---
Projects




---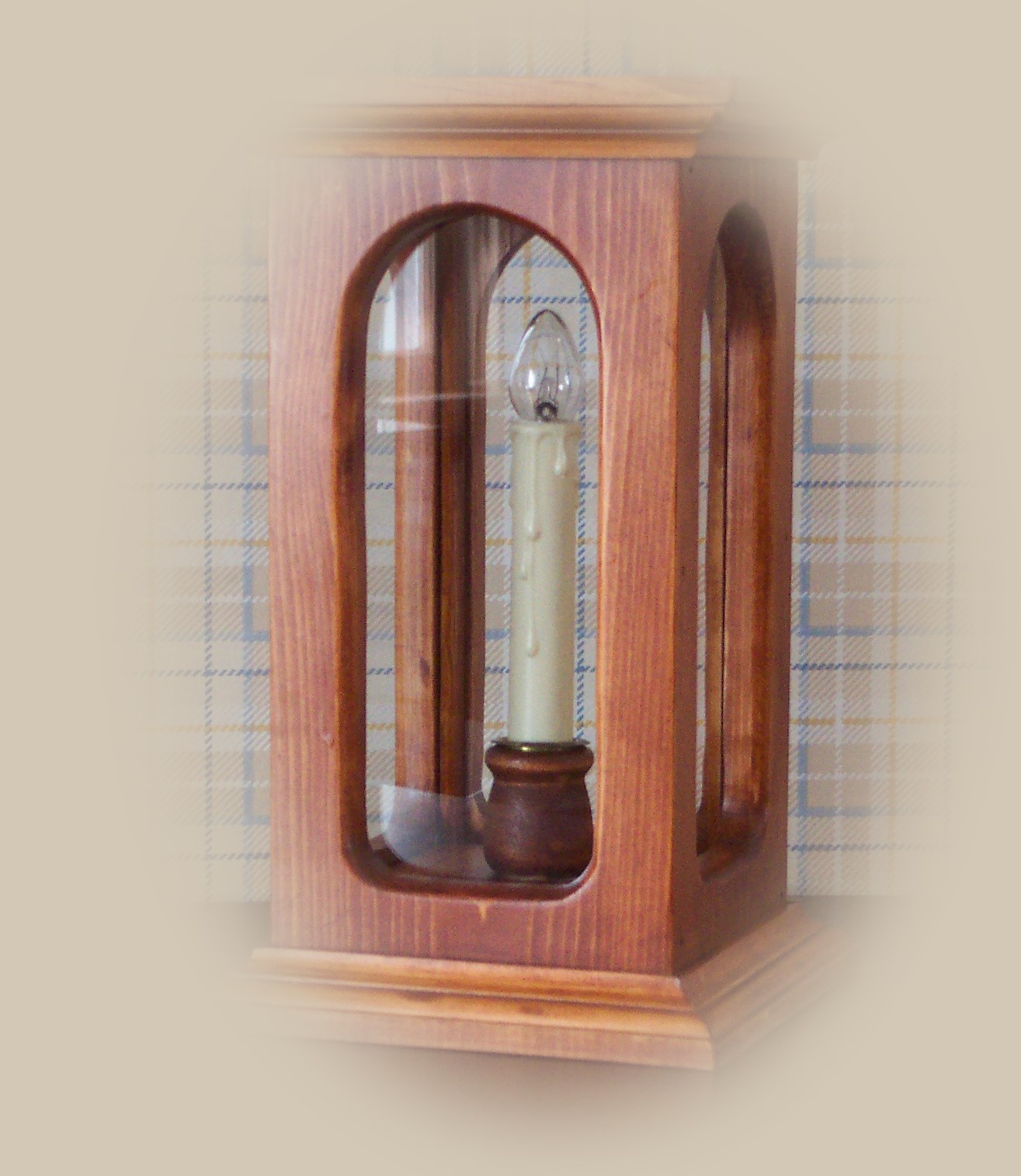 Here are a few examples of recent and past projects that have come out of the workshop. I have also included a section that talks about how I approach designing and drawing since sooner or later we all gravitate towards creating our own drawings and plans
Country
Woodcrafts
This

link will take you to some examples of furniture that I have made over the past year

Here are some cabinets and projects for the workshop.

Here are some examples of children's furniture that I have made recently for our grandchildern and others.

I have been making toys since our children were young. Now with grandchildren I have a new outlet.
This link has some miscellaneous projects that may be interesting.
This link takes you to some of my thoughts on how I approach designing and drawing.